Save 33% OFF with Coupon Code: BT33
Product Description
Wig Features: Heat Friendly, Smart Lace Front

This chin-grazing, wavy bob is textured in all the right places to give an edgy everyday hairstyle. This swept over side part with long bangs frames the face perfectly. This girl is artsy, spontaneous and sassy. She always speaks her mind and is totally confident in herself. She loves what she does, who she is and who she is striving to become.

Cap Size: Average
Length: Side Bangs: 6", Side: N/A, Nape: 4"
Overall: 4"-10.5"
Weight: 3.2 oz

Color Shown: Cappuccino with Cherry
Colors: Bombshell Blonde, Butterbeer Blonde, Cappuccino with Cherry, Champagne with Apple pie, Cayenne with Ginger Root, Chocolate with Caramel, Coffee without Cream, Cola with Cherry, English Toffee, Ginger, Honey with Chai Latte, Mocha with Cream, Sugar Cookie with Hazelnut, Vanilla Lush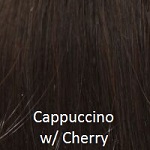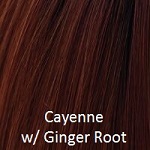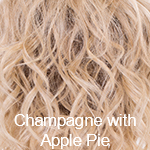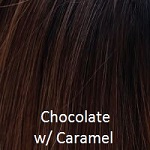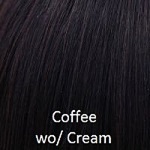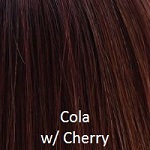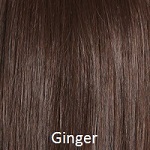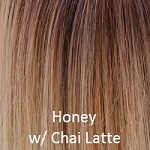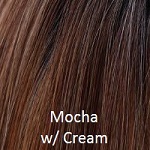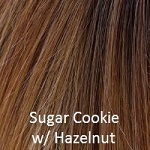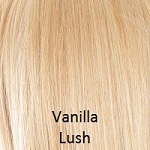 Product Videos
Bon Bon by BelleTress
01:32
Check out the BelleTress Bon Bon HERE: https://www.namebrandwigs.com/products/belle-tress-wigs-bonbon-6033 This chin-grazing, wavy bob is textured in all the right places to give an edgy everyday hairstyle. This swept over side part with long bangs frames the face perfectly. This girl is artsy, spontaneous and sassy. She always speaks her mind and is totally confident in herself. She loves what she does, who she is and who she is striving to become. We love the Bon Bon, and so will you! If you have any questions or comments, we would love to connect with you: -Give us a call: (320)685-7100 -Send us an email: support@namebrandwigs.com
Bon Bon by Bel...

Check out the BelleTress Bon Bon HERE: https://www.namebrandwi...
Product Videos
Product Reviews
Write Review
Bon Bon is the Bestest

Posted by bonniehack4970@gmail.com on Aug 22nd 2018

I have tried to wear severa different styles of wigs Bon Bon is the one I continue to reach for. With an oblong and small face it adds width. Playfulness is also a great option. I pull it into two pigtails and keep it messy and unstructured. Great fun!

Moddern Shag

Posted by Pamela F Mears on May 23rd 2018

Fibers on the Bon Bon are so soft which gives lots of movement. This wig is for anyone who likes the modern layered shaggy look with lots of movement! It is also great for the hot summer months!
Find Similar Products by Category