Save 33% OFF with Coupon Code: BT33
Product Description
Wig Features: Lace Front, Heat Friendly
Café Chic falls right below the chin and is unlike any other bob with its straight bottom layers. The straight, short look makes a statement among other average long hair looks.
Length: Bangs: 8", Side: 9", Nape: 3.5", Back: 10", Overall: 3.5"-10"
Cap Size: Average
Color Shown: Coffee without Cream
Colors: Bombshell Blonde, Butterbeer Blonde, Cappuccino w/ Cherry, Cayenne w/ Ginger Root, Champagne with Apple Pie, Chocolate w/ Caramel, Chrome, Coffee w/o Cream, Cola w/ Cherry, English Toffee, Ginger, Honey w/ Chai Latte, Mocha w/ Cream, Sugar Cookie w/ Hazelnut, Vanilla Lush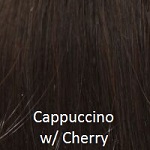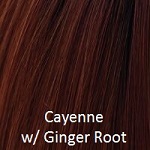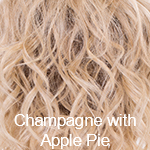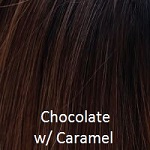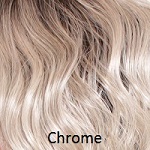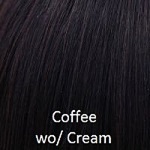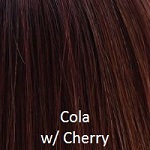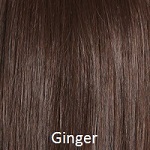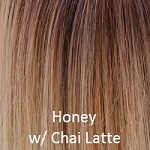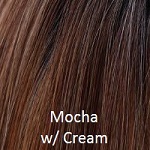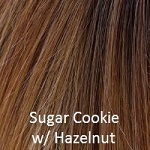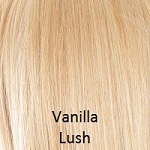 Product Reviews
Write Review
Perfect

Posted by Di on Oct 5th 2018

This is the best wig I have purchased to date. It looks exactly as per the photos. I purchased this and the Tasha by Envy at the same time. This wig beats Tasha hands down. The BelleTress Cafe Chic fibres are so silky soft and looks so realistic. The Tasha wig looked nothing like the photos and the only way I can describe the hair fibres on the Tasha is that it's like someone trying to straighten coarse hair but hadn't quite worked. I gave it a wash and sprayed with leave-in conditioner. it did help a little but not much. So, if you are after a bob, you can't go wrong with Cafe Chic by BelleTress.