Save Additional 30% with Coupon Code: BLOOM30
Belle Tress Wig - Shakerato (#6092)
Product Description
Wig Features: Partial Mono, Temple to Temple Lace Front, Heat Friendly
A Shakerato is an Italian drink prepared using espresso and ice cubes. It is widespread and easily obtainable in Italy. The Shakerato is prepared by shaking a shot of espresso with ice cubes in a cocktail shaker and simple syrup. Once a frothy consistency has been obtained, it is strained into a glass. It is usually served in a martini glass. Sometimes, Baileys is added to give an alcoholic twist (Wikipedia, 2020). Shakerato by BelleTress is the uber of self-expression and confidence. A BelleTress original, daring, provocative, messy, but somehow put-together look is the highlight of this fantastic and modern curl/wave pattern with just the right lengths of layers. Temple-to-temple lace front, wider partial mono, along with the lighter face-framing money-piece highlights around the face, make Shakerato even more special. Of course, the most luxurious HF fiber in the industry helps as well!
Length: Bang: 7", Side: 12"-14", Nape: 14", Back: 20.5", Overall: 7"-20.5"
Weight: 4.9 oz
Cap Size: Average
Color Shown: Roca Margarita Blonde
Colors: Bombshell Blonde, British Milktea, BrownSugar SweetCream, Butterbeer Blonde, Cayenne w/ Ginger Root, Champagne w/ Apple Pie, Chocolate w/ Caramel, Coffee w/o Cream, Cola w/ Cherry, Cream Soda Blonde, Dusty Rosa, English Toffee, Ginger, Honey w/ Chai Latte, Iced Lavender Latte, Mocha w/ Cream, Nutella Buttercream, Ocean Blonde, Red Penny, Roca Margarita Blonde, Rootbeer Float Blonde, Rose Gold, Sugar Cookie w/ Hazelnut, Sumptuous Strawberry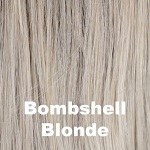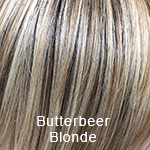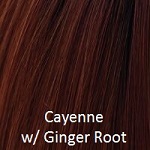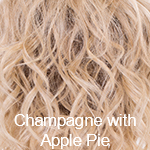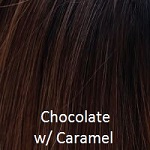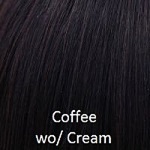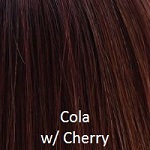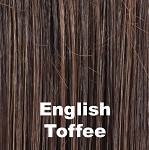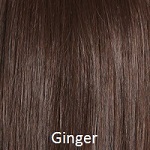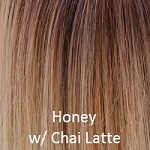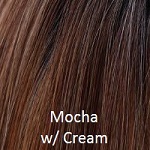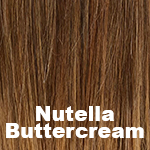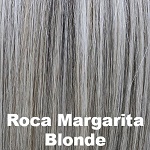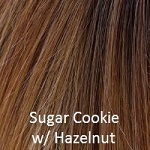 Dynamica Colors: Purple Rain, Stardust, Strawberry Shortcake
Product Reviews
Write Review
Permatease mess

Posted by Donna on Feb 28th 2022

First I want to say that Joshua24 is amazing - quick shipping, great customer service! I was very happy that I received my wig in such a short time. However, I really have to say I am disappointed.. This is my first Belltress wig and not only did it get knotty immediately, the permatese on the top sticks up because the hair is so thin its horrible. I did straighten the wig because the knottiness was so bad so I cant return it but truthfully, I dont think I will buy another Belltress wig ever again.
Find Similar Products by Category